About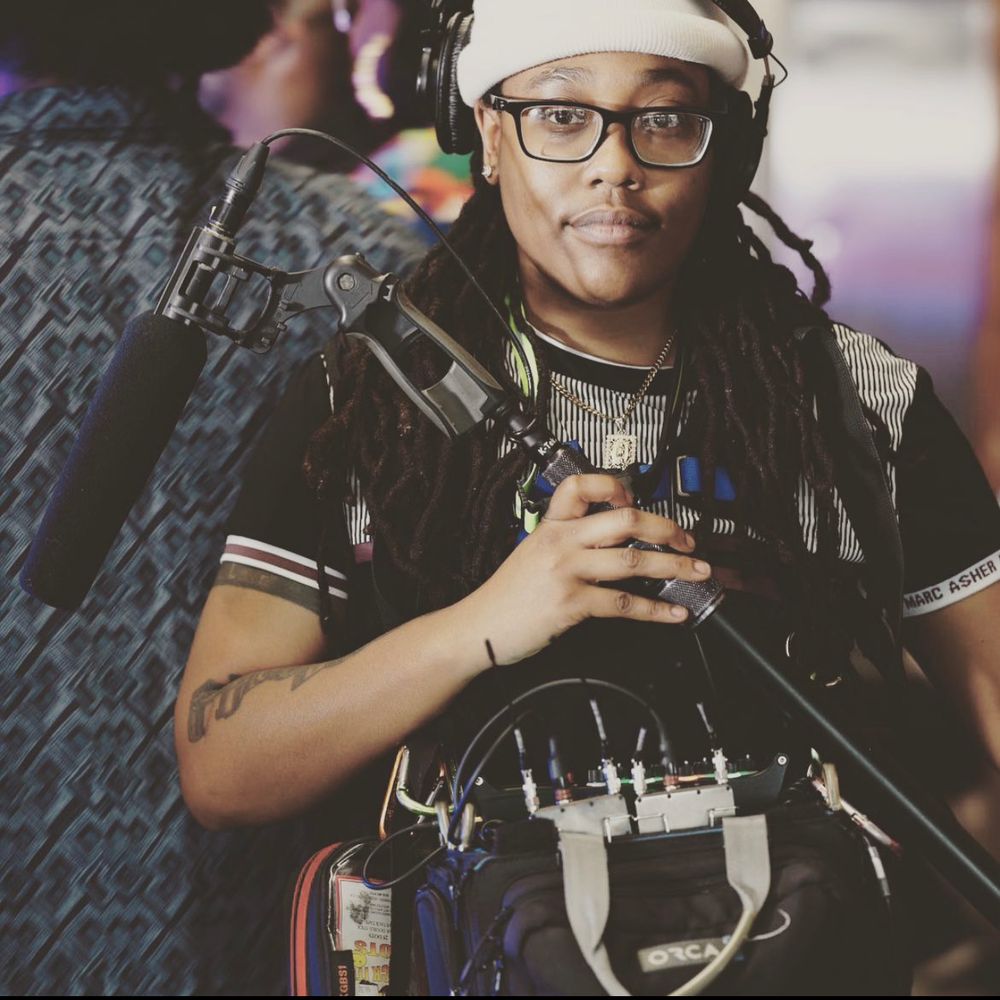 Hemmingway
HEMM Productions
Robin Hemmingway is a seasoned filmmaker with a wealth of experience in the film and music industry. With a strong passion for the craft, Robin specializes in a wide range of services encompassing film production, sound mixing, writing, and camera operation.
Whether you require the expertise of a skilled sound mixer and boom operator for your project or seek a talented camera operator and DP to enhance the visual storytelling of your narrative, Robin is equipped to meet your needs. With a comprehensive arsenal of professional gear at their disposal and access to any additional equipment required, Robin is committed to delivering exceptional quality for every film.Add text
Latest Projects
Check out upcoming projects I've had the pleasure of working on.